Our free release delivery authorisation
Are you looking for an easy option to receive your items even when you are not home?
Set up a release delivery authorisation to have our delivery staff deposit registered letters, packets, small parcels, and Post Express items in your letterbox.*
For us to be able to deposit large parcels, please indicate an appropriate and safe spot at your address where we can leave your items. your items will be there even if you are not there. This saves time, distances and even CO2.
* Except cash on delivery, RSa and RSb letters and items delivered to the addressee only.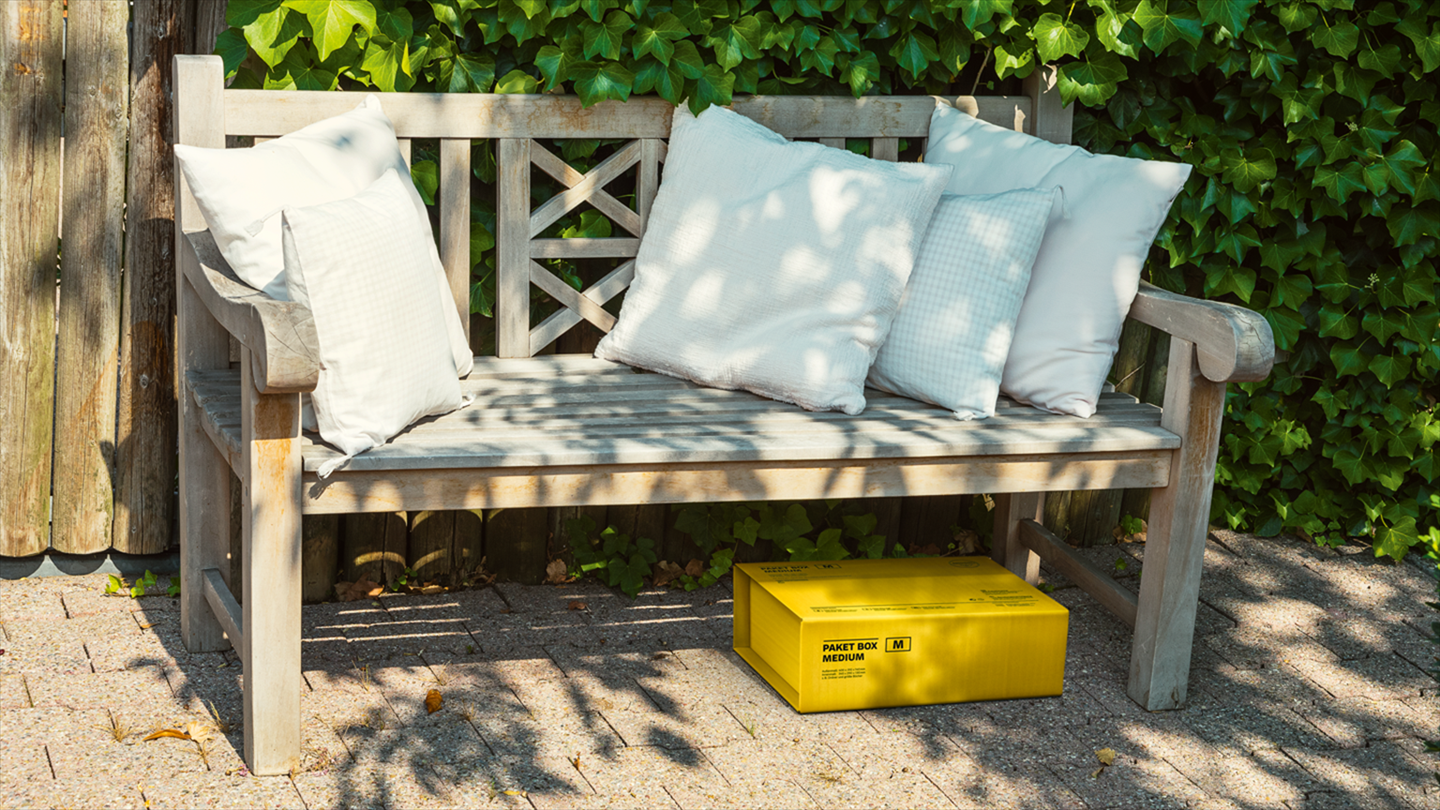 Set up at your postal branch
Required documents:
an official picture ID of the person authorised to sign.
Directly with your delivery person