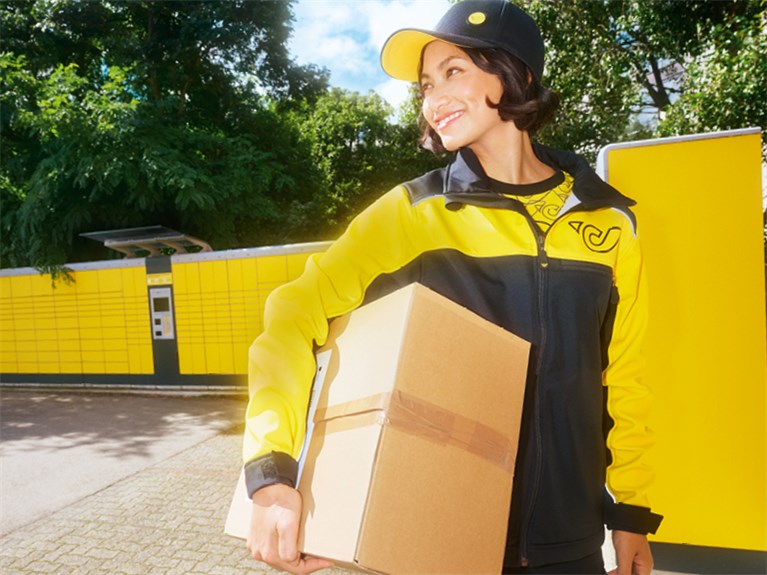 Shipping and mind
#teamingup
Bringing shipping and mind together - we offer ways to bring people and their shipments together in the most stress-free, time-saving and uncomplicated way possible.

That is our goal. How do we achieve this? With innovative solutions that are tailored to the wishes and needs of our customers and are environmentally friendly.

There is a suitable receipt and dispatch option for everyone. Many of them can be easily set up in your Post Account - whether you want to drop off shipments, redirect them or have parcels picked up from the comfort of your own home - we bring it all together.
Two additional services to make your life much easier
Create your own parcel stamps at home, use them to frank your parcels, and post them 24/7 at an Austrian Post self-service area.

Alternatively, you can have any item franked with a parcel stamp or return label collected from the comfort of your home. Just order our collection service online to have your items picked up on the following day. It doesn't get any more convenient than this.