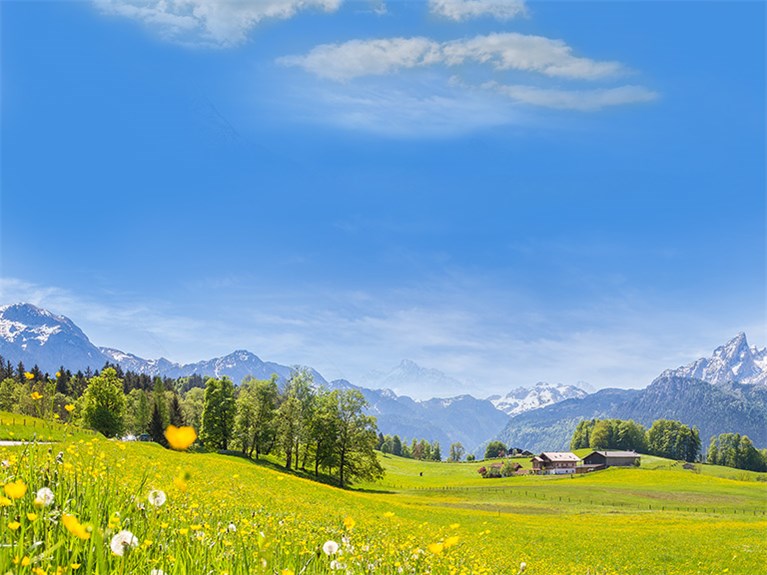 We walk the talk
Österreichische Post has been serious about sustainability for quite some time. Österreichische Post AG was the first postal services company to guarantee CO2-neutral delivery to its clients. This was back in 2011.
CO2 neutral – Austria-wide delivery free of CO2 by 2030
More than 10 years ago, we launched the initiative " CO2-NEUTRAL DELIVERY". Then as now, we know what really matters. It's our environment!

CO2-neutral delivery not only reduces our own carbon footprint, but also our business clients' carbon footprint. And yet, CO2-neutral delivery alone is not enough – what about the remaining greenhouse gas emissions? You guessed it: we continuously reduce these as well and, as a final step, offset them with TÜV-certified climate protection projects.

This means that our entire value chain is CO2 neutral. In addition to delivery, this also includes processes in our logistics centres, offices, delivery bases as well as the emissions for the transport and delivery services of our carriers. Therefore, the entire postal service in Austria is CO2 neutral.

In 2030, we want to reach the next major milestone in our climate strategy: all deliveries processes within Austria will be switched to electric vehicles, making them CO2 free.