Lentos Art Museum Linz
14.03.2023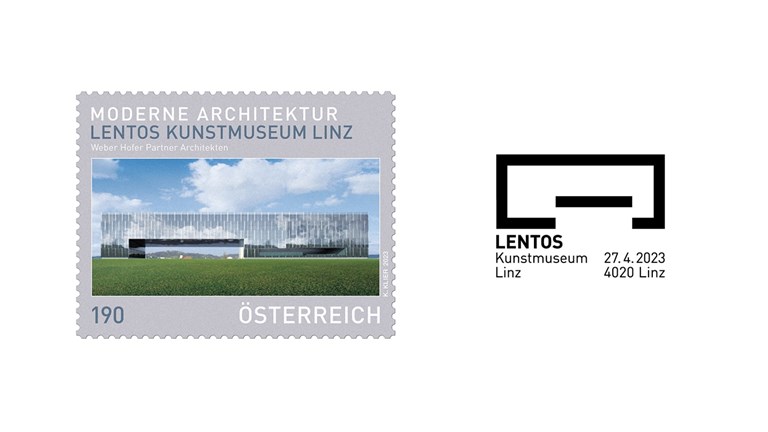 Located right on the banks of the Danube, the distinctive Linz Art Museum Lentos is celebrating its 20th birthday in 2023.

The museum houses works from the early 20th century to the present and ranks among Austria's most important museums of modern and contemporary art. The building was constructed in 2003 as designed by Zurich-based architects Weber & Hofer. A large section in the cuboid-shaped building, the so-called Danube window, frames the view of the city of Linz.

The history of the museum goes back to 1946, when the Neue Galerie was founded as a lending museum for Wolfgang Gurlitt's collection. The city of Linz acquired the Gurlitt Collection in 1953, and it eventually became the Lentos Art Museum. Since 2015, Lentos been collaborating with the University of Art and Design Linz to run the Valie Export Center as a research centre for media and performance art. The name of the city of Linz is also derived from the Celtic word "Lentos" ("lying at the bend of the river").
Value: 1.90 Euro
First day of issue: 27.04.2023
Stamp size: 42.00 x 33.35 mm
Graphic design: Karin Klier
Printing: Joh. Enschedé Stamps B.V.
offset printing
Quantity: 140,000 stamps on sheets of 50 stamps