Our yearbook with all 2022 commemorative stamps.
05.12.2022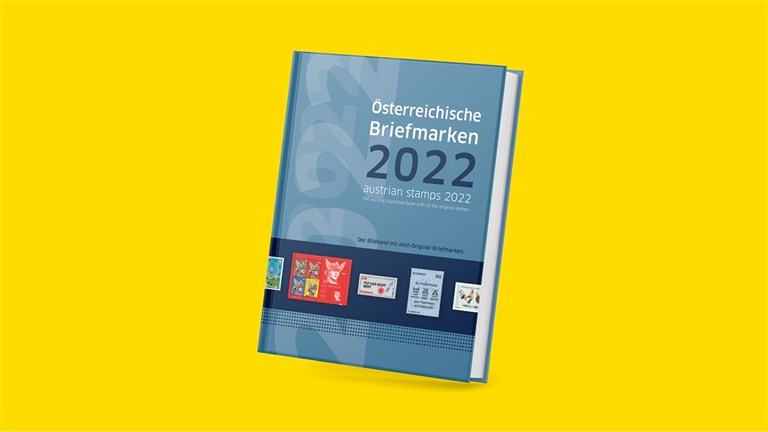 It is a unique work of art, and a one-of-a-kind look back at the entire year of stamps: our philately yearbook. Whether you purchase it as a gift or for yourself, its many small-format pieces of art are sure to bring joy.
This yearbook includes all commemorative stamps issued in 2022 at a total value of EUR 121. All these stamps are not depicted in the yearbook, but actually inserted, meaning that they could be used for postage. The yearbook also provides background information and stories prepared with great attention to detail. Each and every year, this yearbook is a piece of art in itself.
The 2022 yearbook is available for purchase here:

Do you prefer the annual compilation of all 2022 commemorative stamps? Find it here: