Receive items even if you're not home
Are you usually at work or out during the day and cannot receive your items personally? No worries! In your Austrian Post account, you can choose from four convenient and free delivery options to make sure all your items are always delivered even you are not home.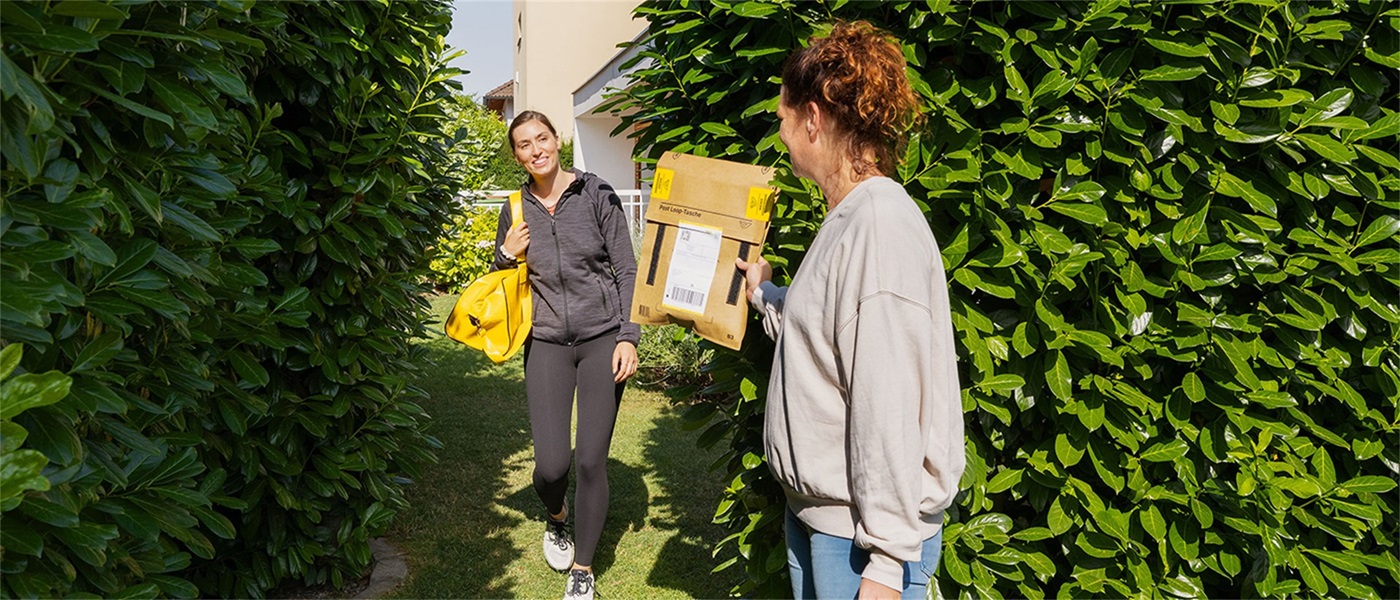 Log in to your Austrian Post account.
Click on "Set delivery option".
If you have saved several addresses to your Austrian Post account, you can choose any of these addresses.
Click on "Change delivery option".
Choose the desired delivery option:

Receive item at the delivery address (default setting)
Have items dropped off at your preferred drop-off spot and/or in your letterbox
Forward parcels to a pickup station or Austrian Post service location
Deliver parcels to preferred neighbour

Set up your delivery option according to your needs. Note that your setting take 3 working days at the latest to become effective.
You can see and change your delivery option at any time by going to My services.